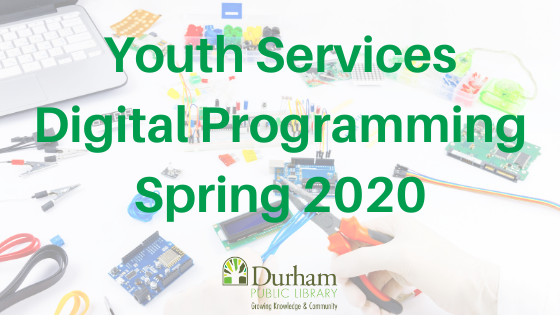 *** Stay tuned! Our Summer Reading Program launches on Monday, June 22nd!***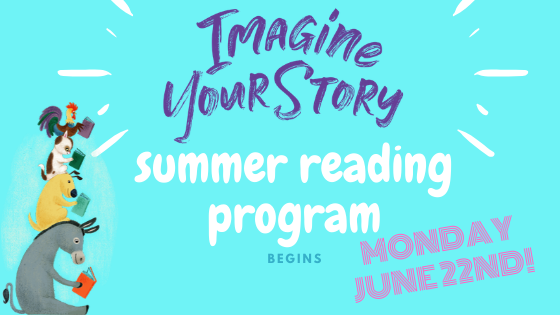 We hope you'll join us for some fun programs during this time of social distancing! Please feel free to contact Lauren at lredfield@durhamlibrary.org or Kristen at kcarpentier@durhamlibrary.org with any questions!
Story Time @ Home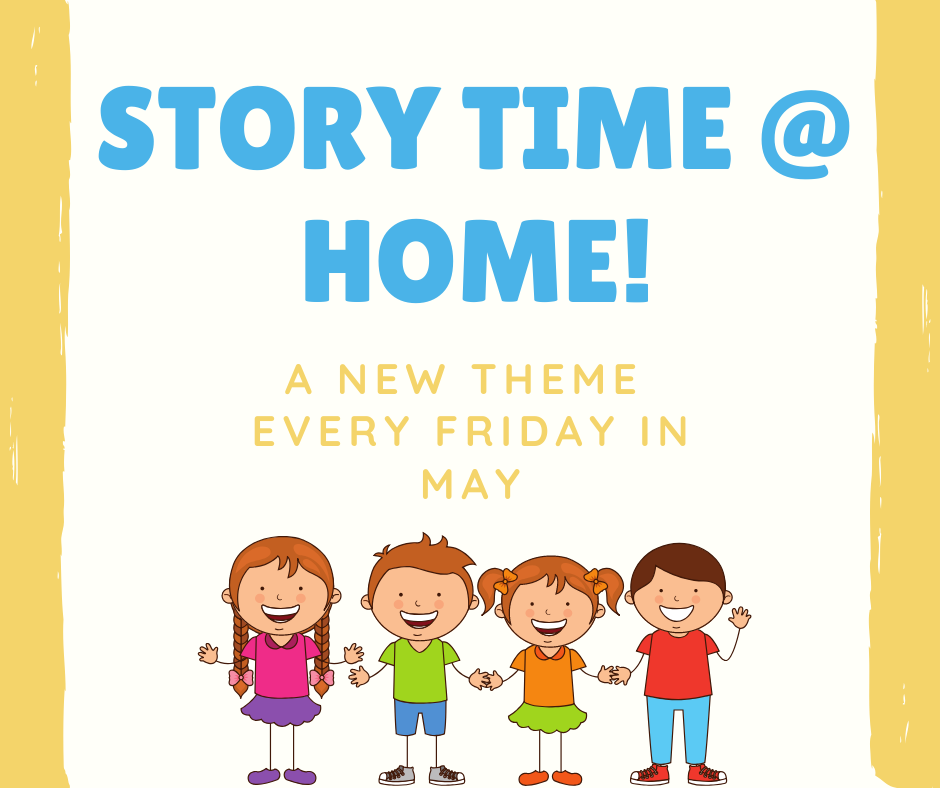 Introducing our brand new Story Time @ Home program! We can't have story time at the library, so we're bringing story time to you! Each Friday in May we will release a whole new themed package of book recommendations, songs and a craft.
Online Poetry Exhibit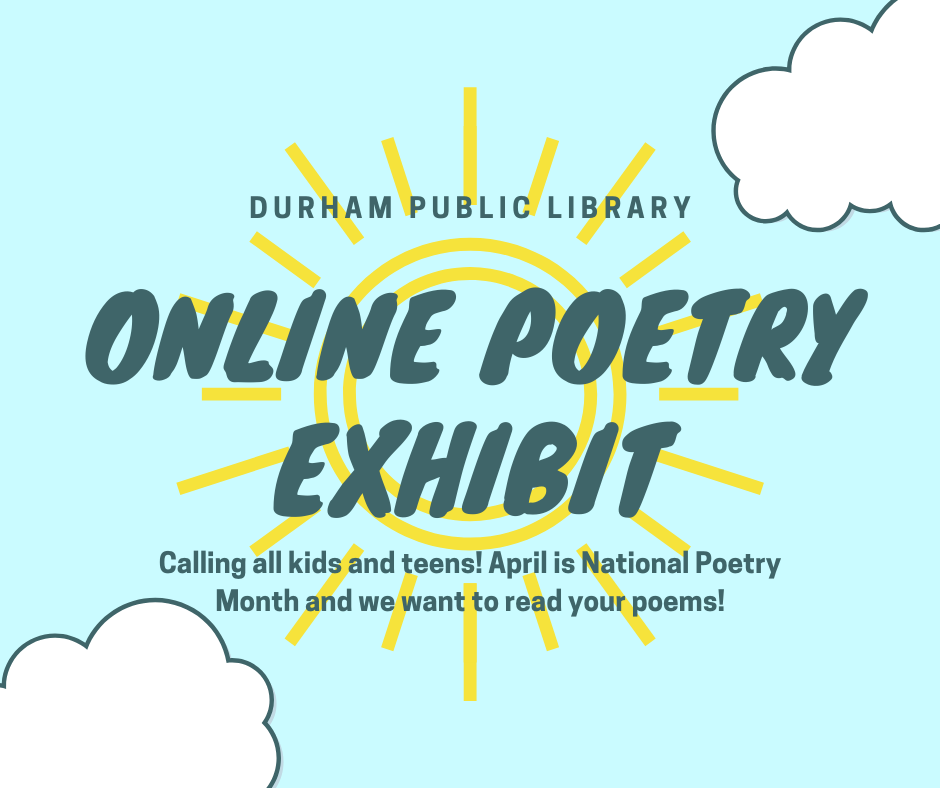 Calling all kids and teens! April is National Poetry Month and we want to read your poems!
Keep sending us your poems! We started for National Poetry Month, but we want to read more! Send your poems (along with your name and age) to poetry@durhamlibrary.org. Every week on Friday, we will collect the poems we received that week and publish them on our website! Click here to see this week's poems!
Need some inspiration? Check out these sites for some writing prompts and poems:
Social Distancing Bingo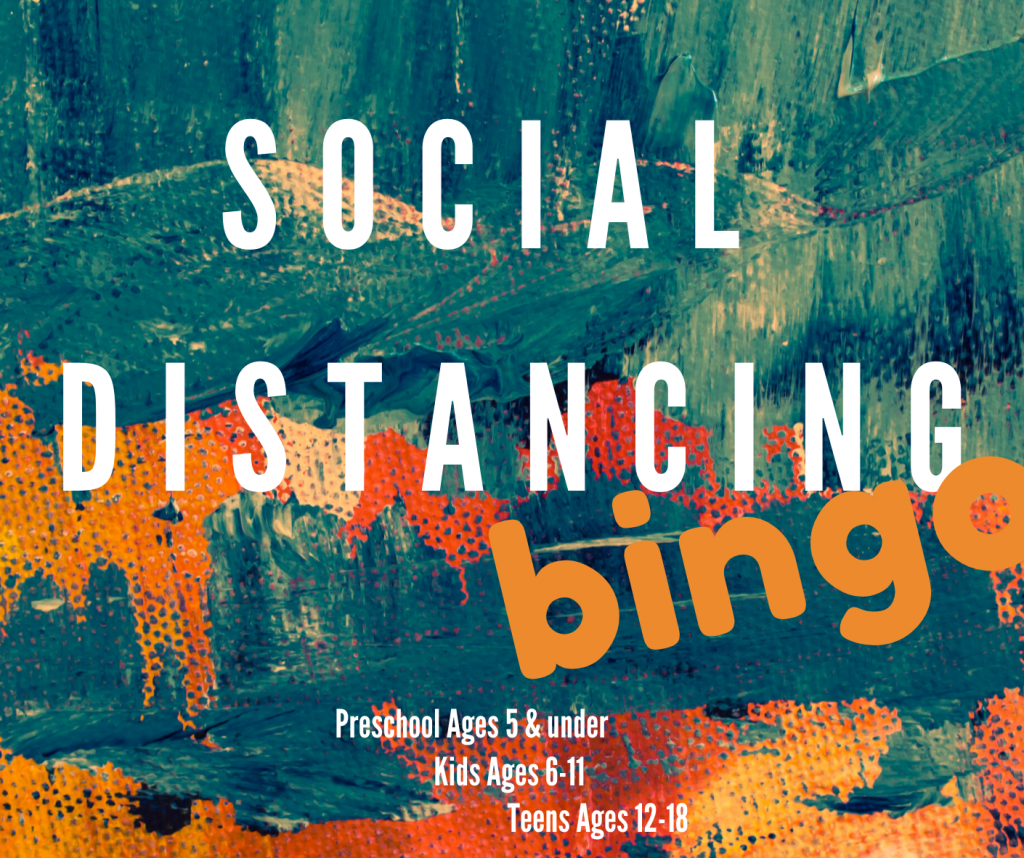 Looking for an activity the whole family can join in on? Look no further! Print out the appropriate bingo cards and start filling in the squares by performing tasks that encourage learning, family interaction, helpfulness, and creative play. There is NO LIMIT on the amount of cards each person can complete, in fact we encourage you to fill out as many as possible while the library is closed. Once the library re-opens bring your cards in to the Main Desk and receive a prize for every card with a bingo. Fully completed cards count for TWO PRIZES!
Please email Miss Kristen at kcarpentier@durhamlibrary.org with any questions.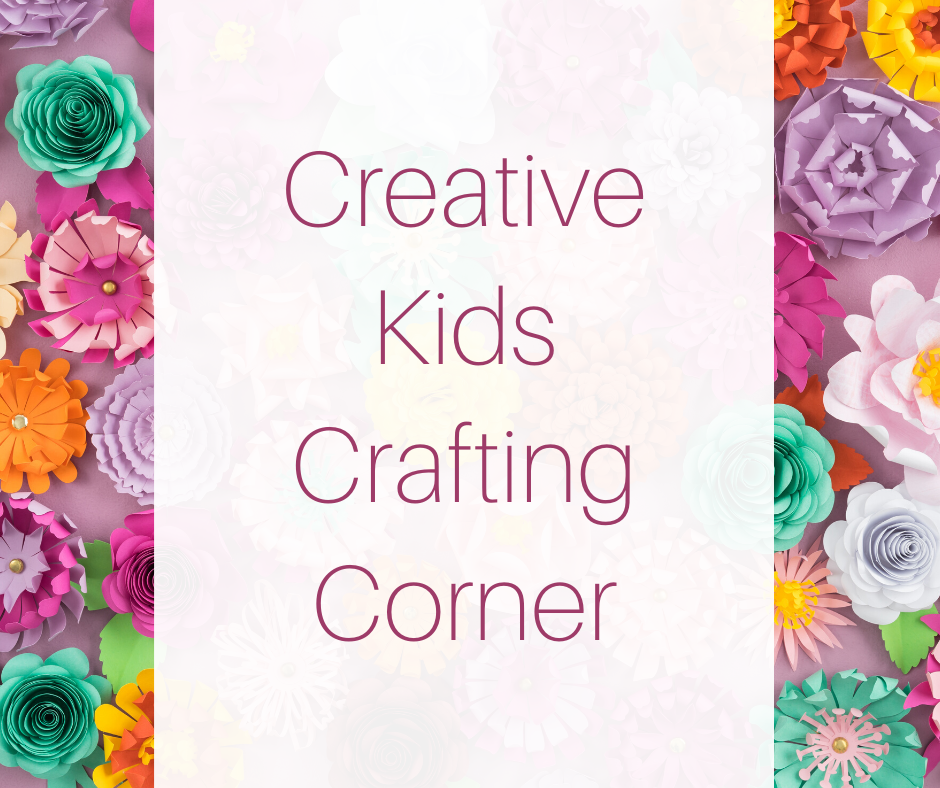 Creative Kids Crafting Corner
Looking for crafts to do while at home! We've got you covered! Check out our current craft and creative activity ideas and be sure to check back as we'll be updating the Creative Kids Corner weekly!
Toilet Paper Roll Binoculars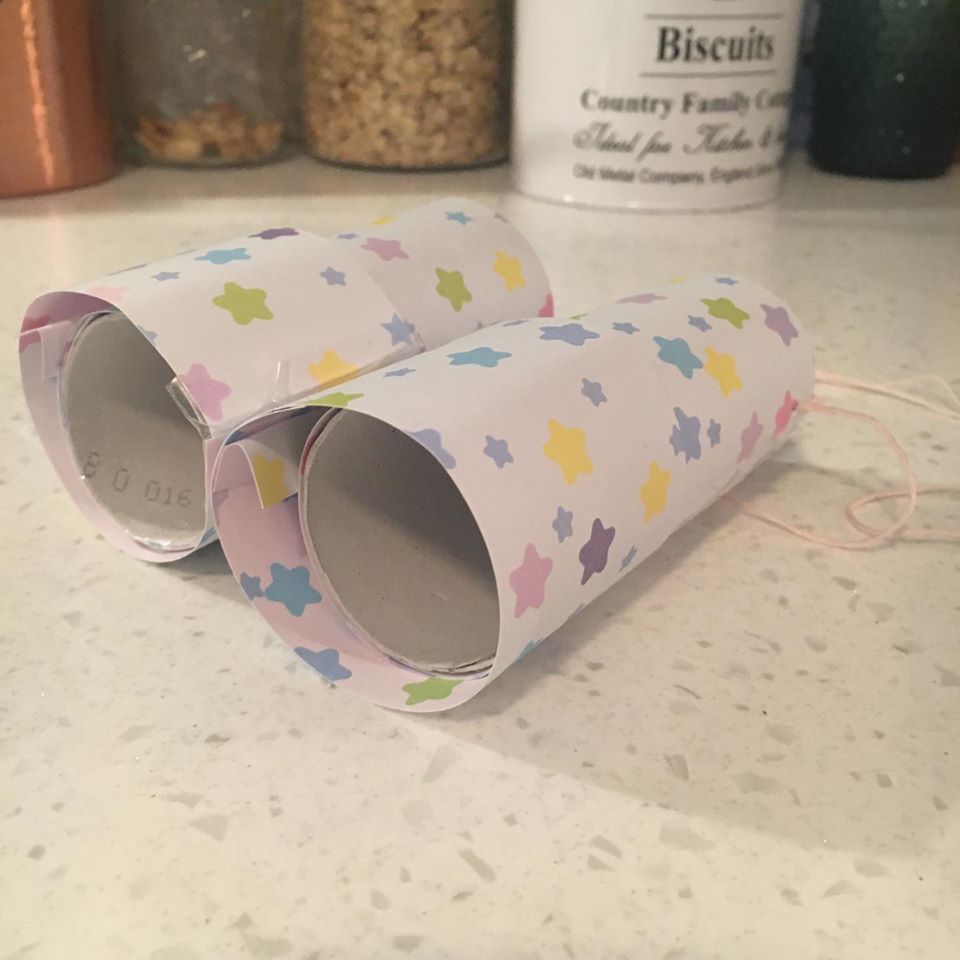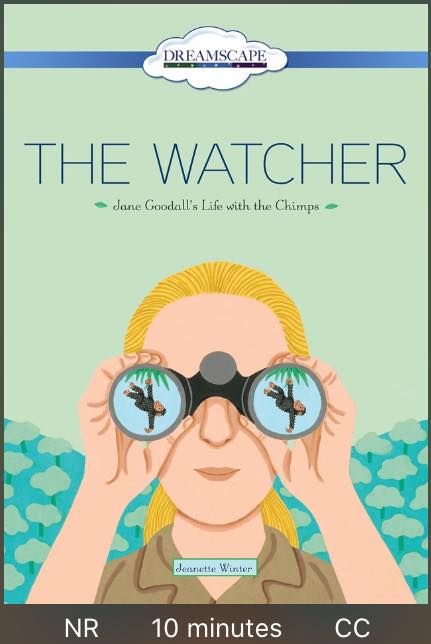 Check out "The Watcher," a short movie adaptation of the book about the life of Jane Goodall, available on Hoopla https://www.hoopladigital.com/. Then observe the natural world around you with binoculars made out of recycled toilet paper rolls and paper!
Homemade Puffy Paints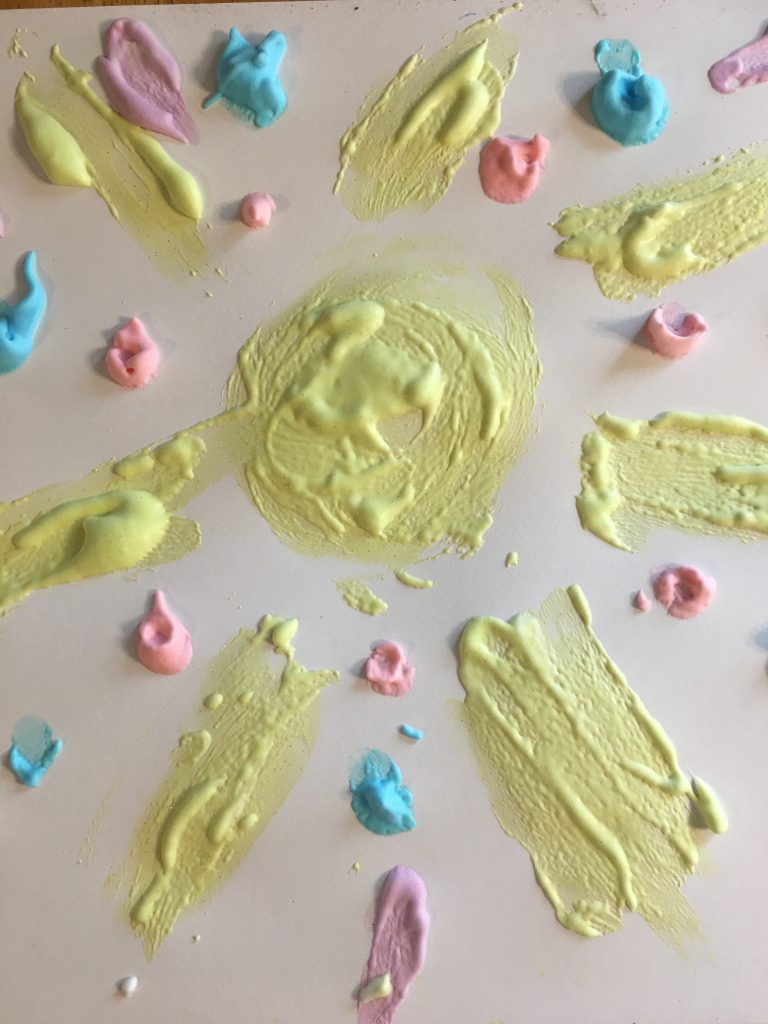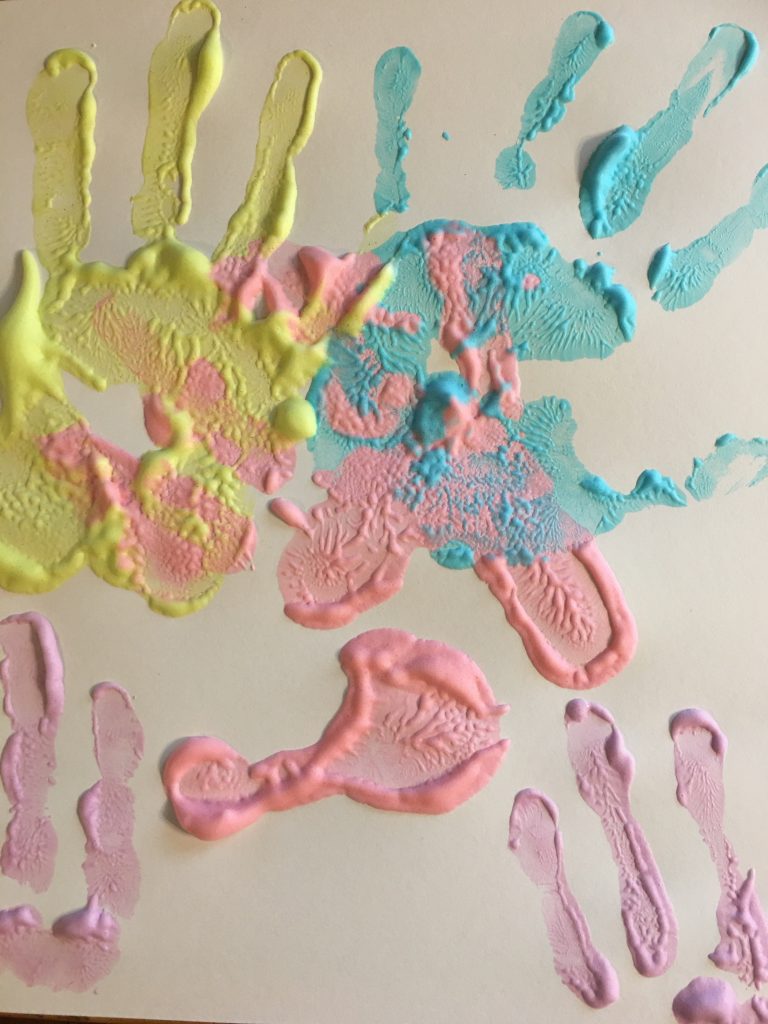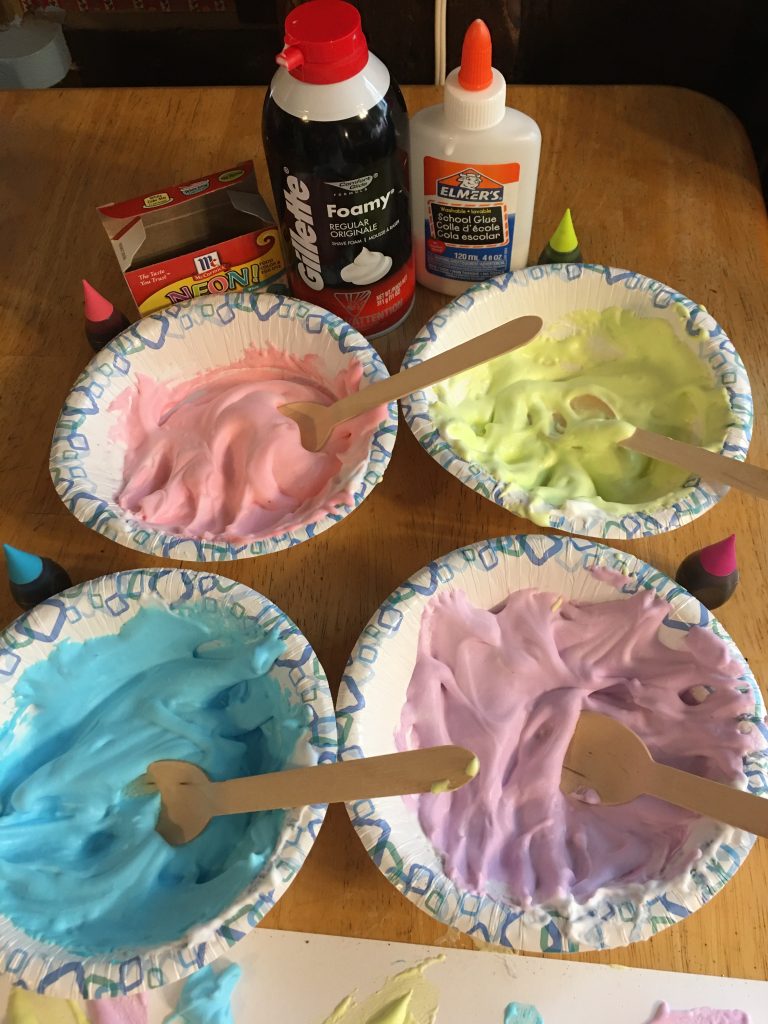 Mix equal parts foaming shaving cream and white glue until combined; mix in a couple drops of food coloring and paint away! Paint brushes work great, but it's so much more fun to use your hands!! Try adding glitter, or making different color combinations for even more fun. Watch as the paint dries and your art work puffs off the page. A great sensory activity for kids (and adults!) of all ages.
This site has great, easy instructions and some excellent tips: https://toddleratplay.com/…/11/05/3ingredientpuffypaintrec…/
Homemade Watercolors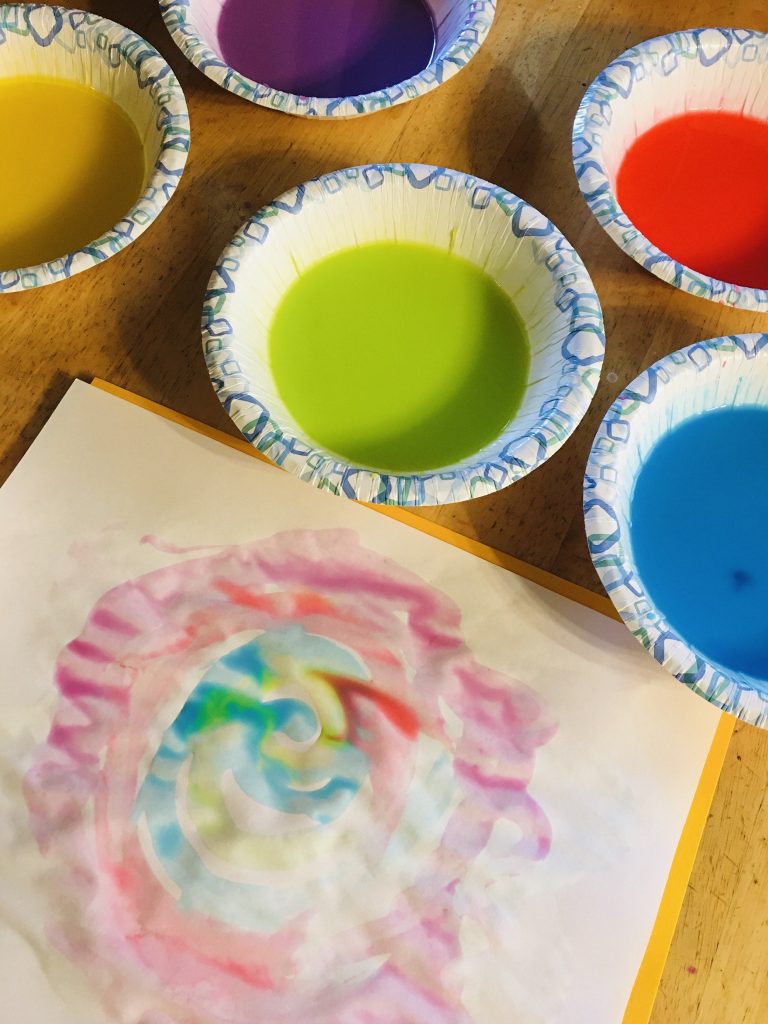 Running out of craft supplies? We hear you! Make some non-toxic watercolor finger paints out of items you likely have in your pantry! Mix 3 Tablespoons sugar, 1/2 teaspoon salt, 1/2 cup corn starch and 2 cups water in a small saucepan. Warm until the mixture thickens and let cool completely. Pour into jars (or disposable bowls) and mix in food coloring. That's it! The kids will love getting messy, and you'll love that it is completely non-toxic!
Pumpkin Dog Treats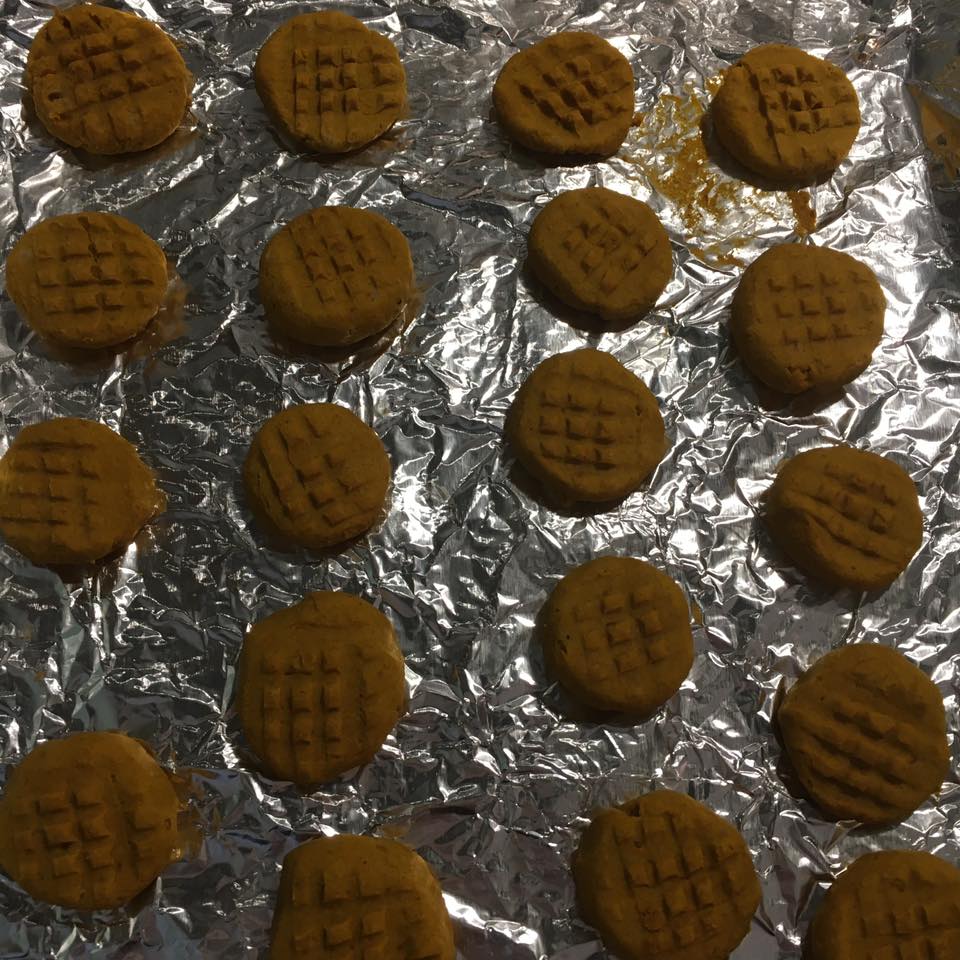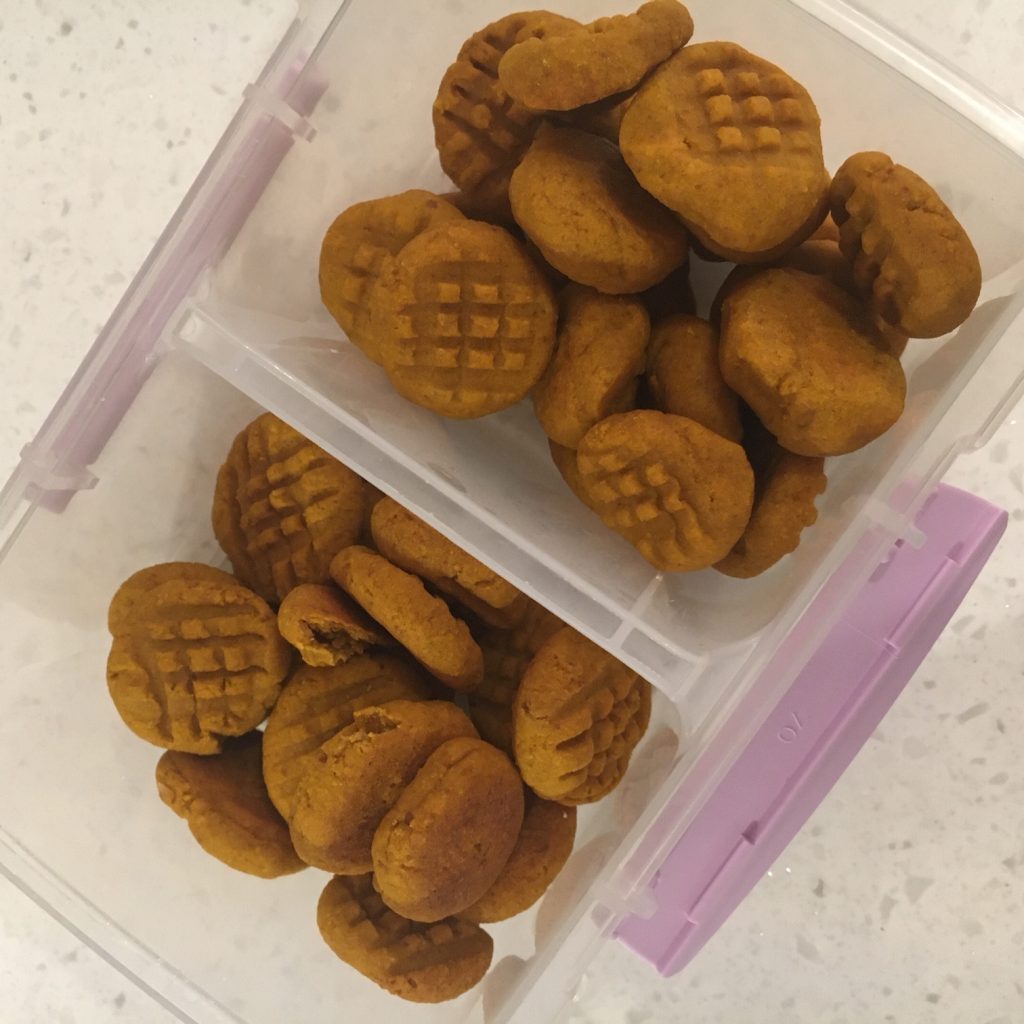 Have your dogs been your #stayathome pals? Your e-learning cheerleaders? Bake them some 3-ingredient treats as a thank you! This recipe calls for peanut butter, canned pumpkin, and oats. It is easy enough for all ages! They'll have your pups saying, "I woof you!" Miss Lauren followed this yummy recipe for her pups: https://www.rover.com/blog/peanut-butter-pumpkin-softies/
Cardboard Vehicles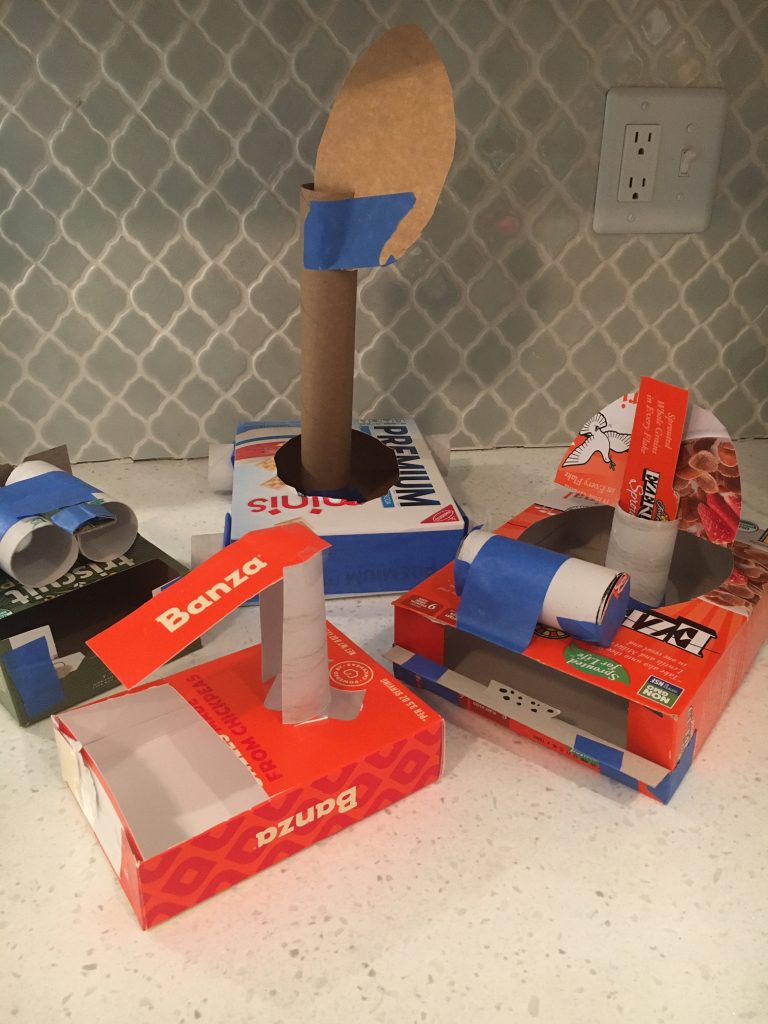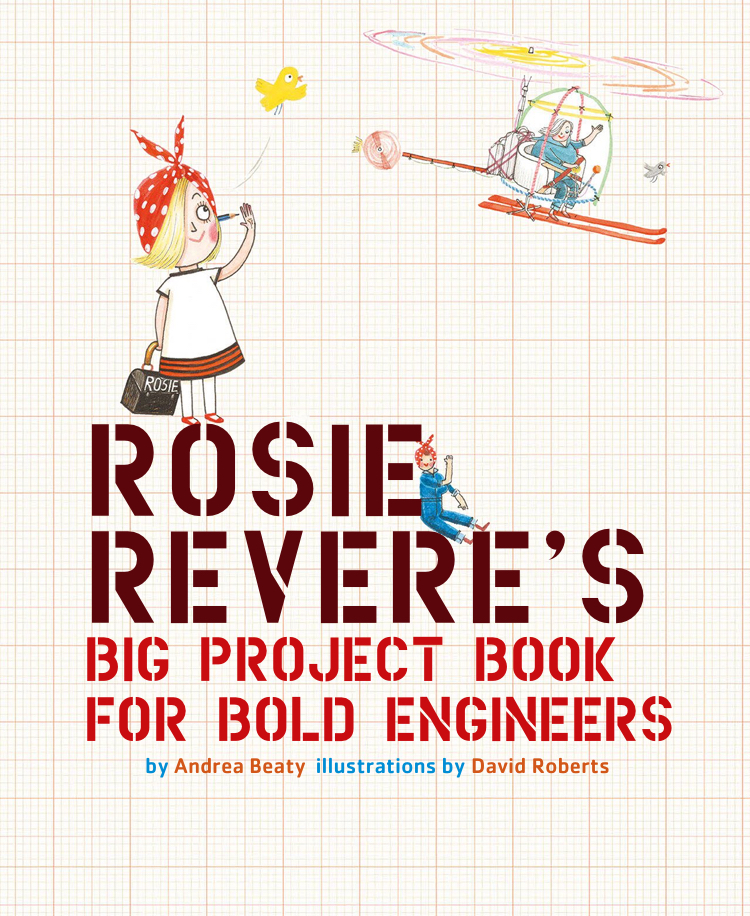 Turn your quarantine dry goods recycling into a fleet of vehicles! We made boats (that float!) and spaceships with boxes, toilet paper rolls, and painter tape. Need more inspiration for an engineering or architecture challenge? Check out "Rosie Revere's Big Project Books For Bold Engineers" and "Iggy Peck's Big Project Book For Amazing Architects," both available via Hoopla's Bonus Borrows program
Frozen II Activities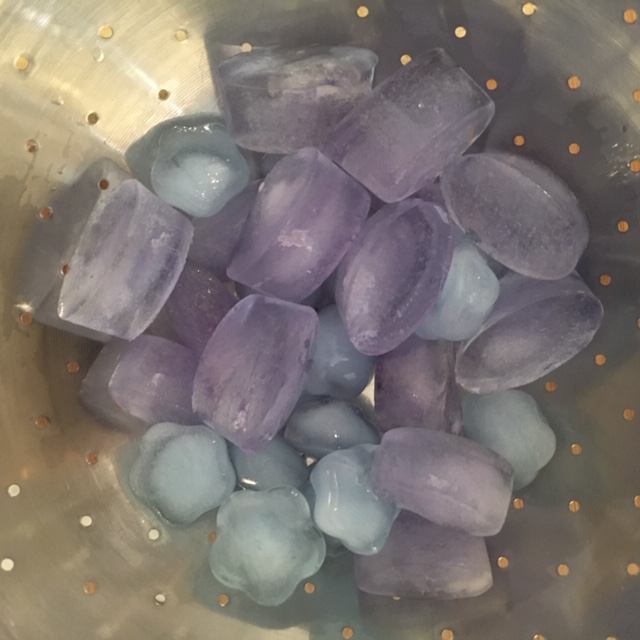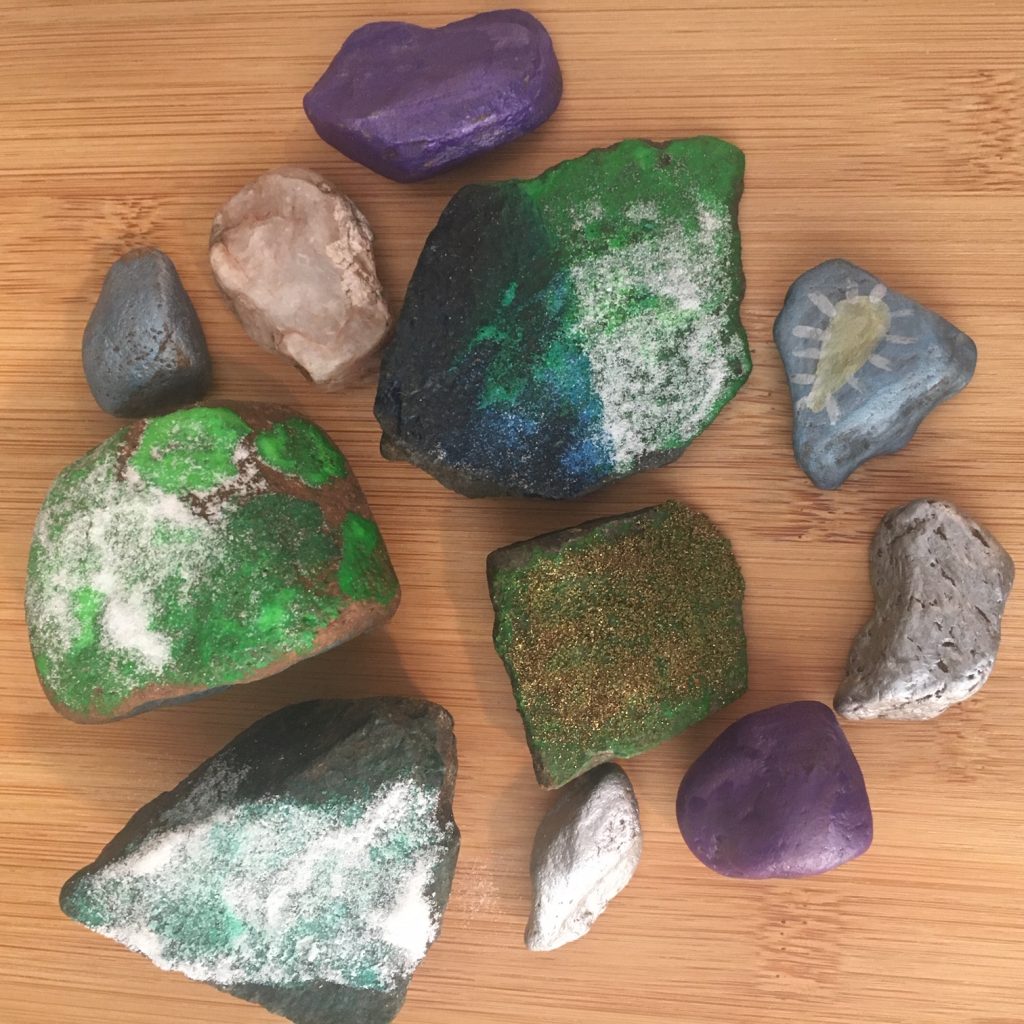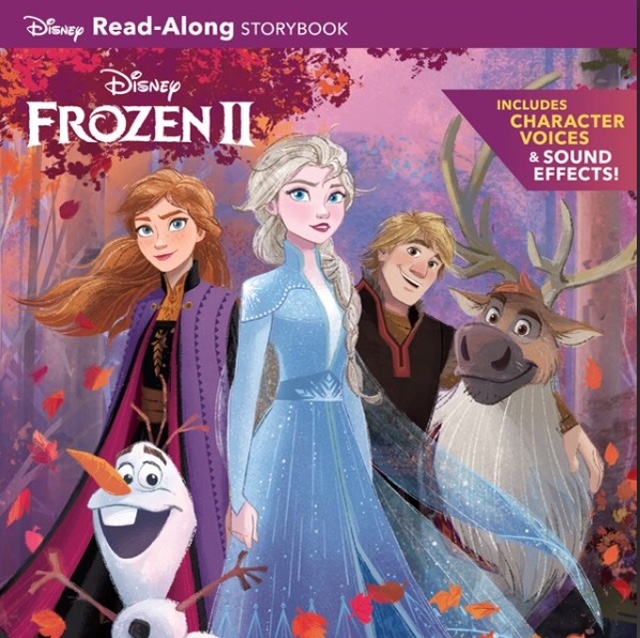 Have you watched "Frozen 2" more times than you can count over the last few weeks? Go into the unknown with these activities! We went for a walk to collect rocks (but didn't get lost in the woods!) and then painted the rocks in Frozen-themed colors. Next, we made Frozen-colored ice by simply adding food coloring to water. See how long it takes to thaw a Frozen heart! Hoopla has Frozen 2 read alongs, e-books for a variety of levels, and the movie soundtrack to keep the Frozen 2 fun coming!
Pipe Cleaner Animals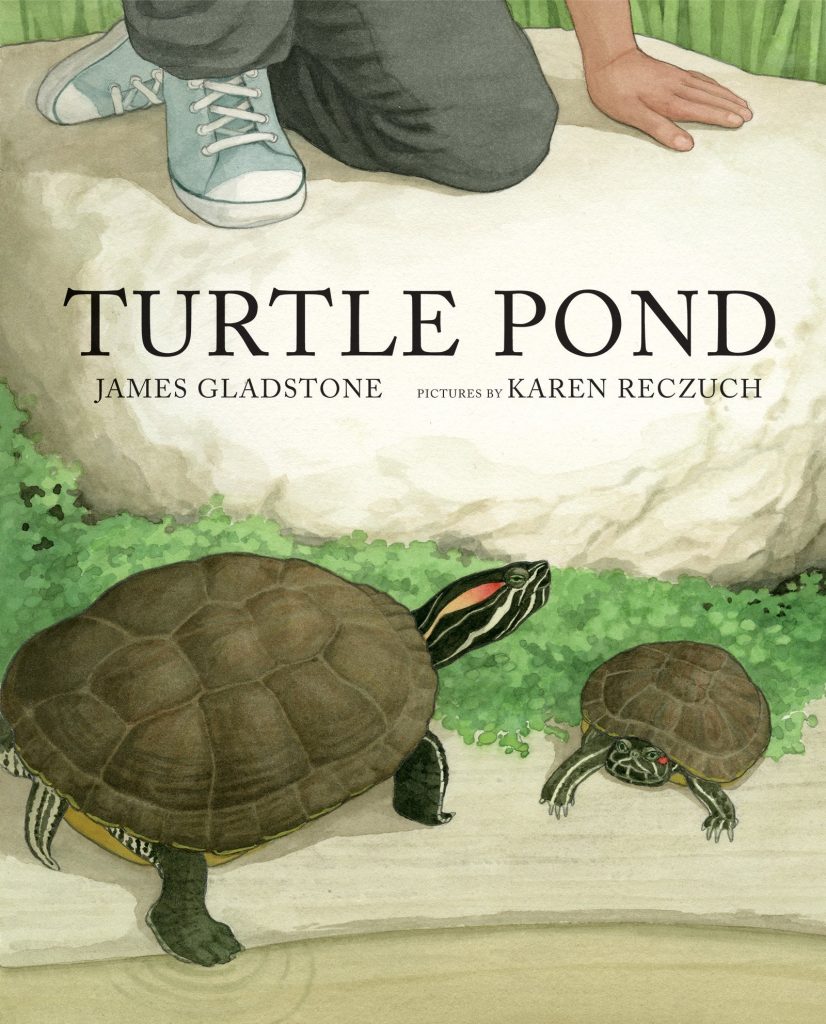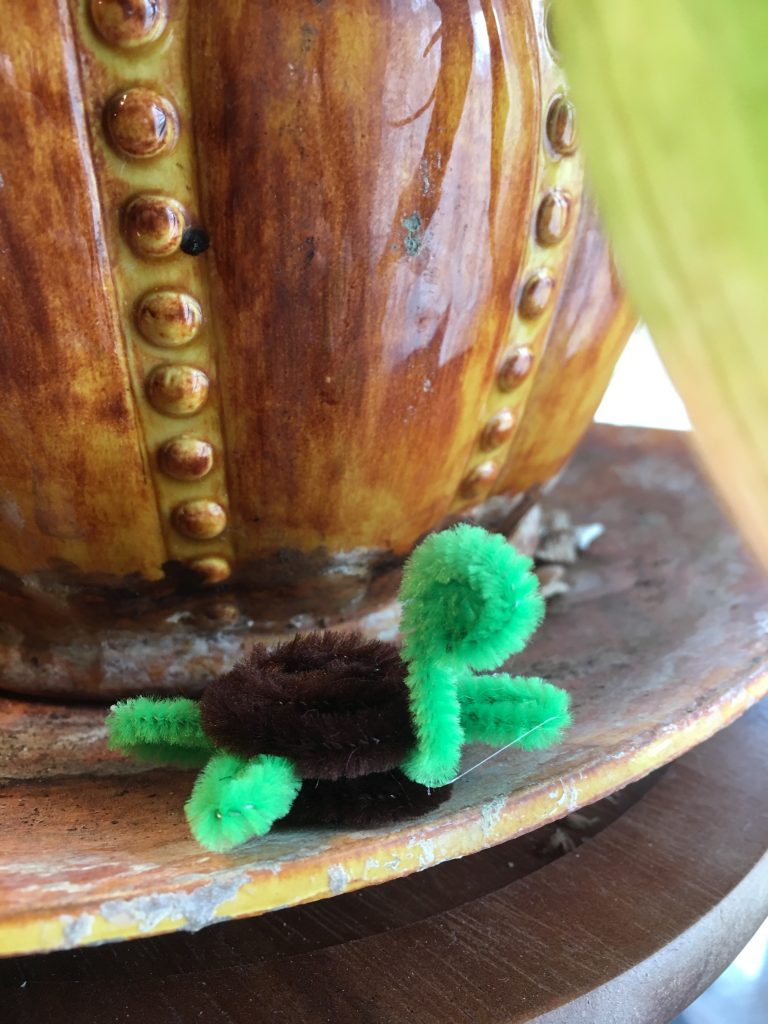 Looking for a bit of a creative challenge? Try making some pipe cleaner animals! Miss Kristen made this turtle following the instructions on this site: https://frugalfun4boys.com/adorable-pipe-cleaner-animals/ after being inspired by the poem "Turtle Pond" by James Gladstone (available on Hoopla). Try making other animals or made up creatures, we'd love to see your creativity!
Shadow Drawing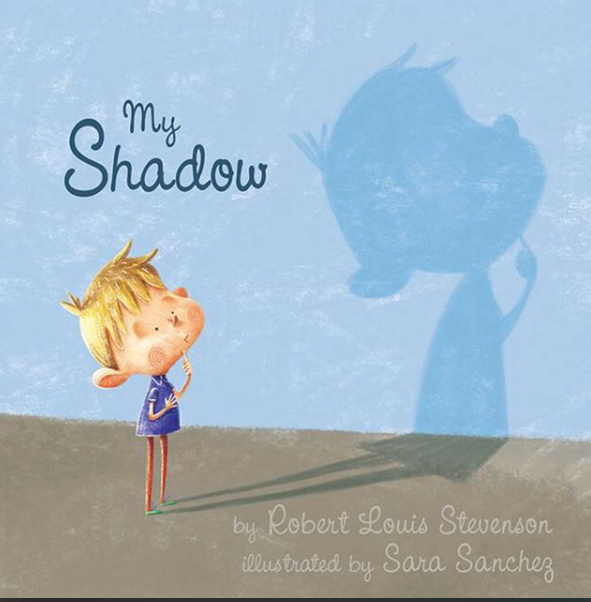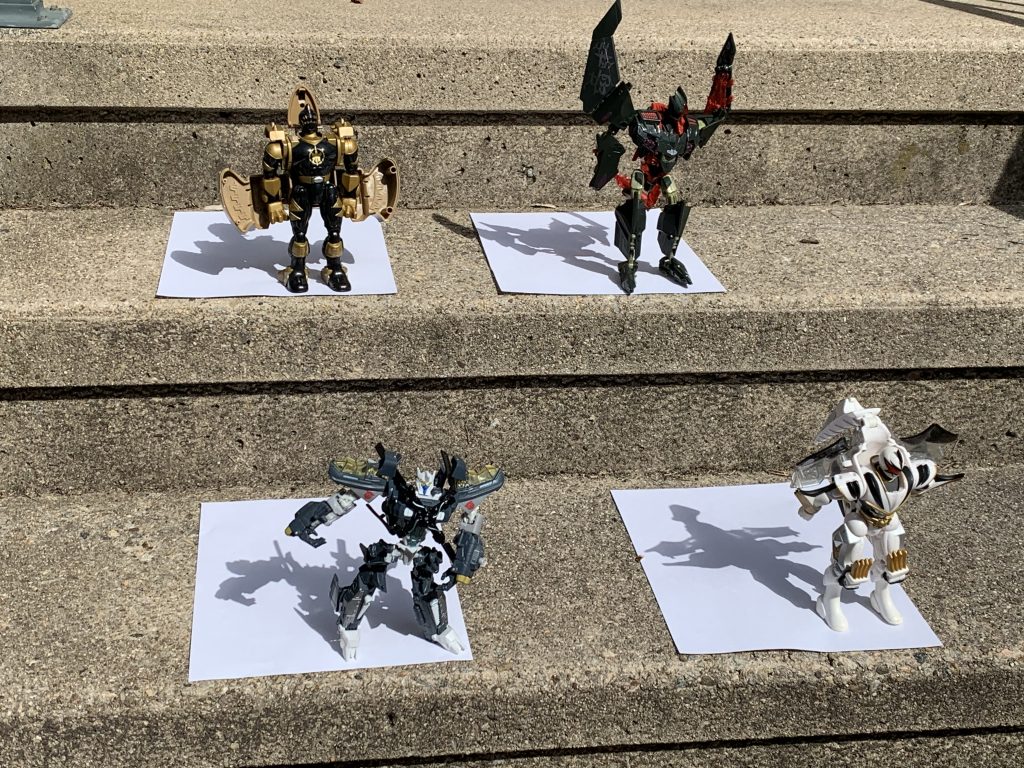 Here's something fun to try on a sunny day! Grab your favorite toys or characters, paper, and a magic marker, and do some shadow tracings on your front porch! We used a mix of Transformers and Power Rangers to make our shadow tracings. "My Shadow" by Robert Louis Stevenson and illustrated by Sara Sanchez is the perfect book to read along with this activity. You can find it on Hoopla! https://www.hoopladigital.com/
Homemade Bubbles and Wands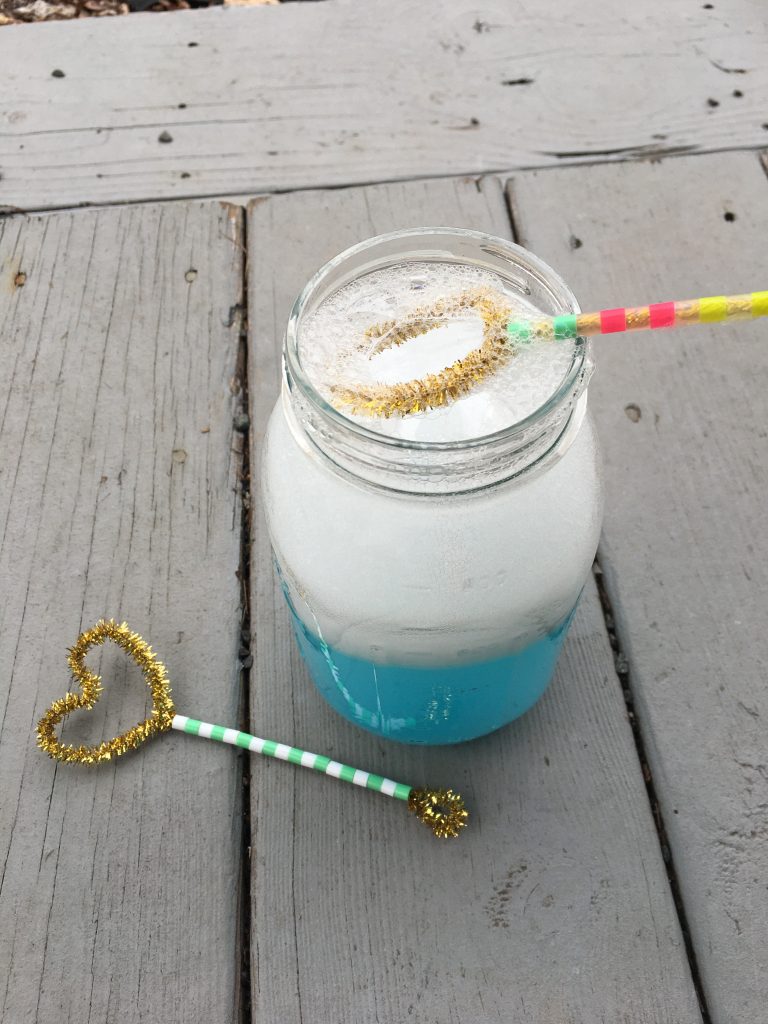 Looking for a fun outside activity? Make some bubbles and wands for all day play! First make the wands by bending pipe cleaners into your desired shape and adding colorful beads to the stem. Try making the wands different sizes and shapes for a variety of bubbles. If you don't have pipe cleaners, be creative and try other household items! For the bubbles- pour 2 Cups water, 1 Tablespoon vegetable oil and 4 Tablespoons dish soap in a container and mix well. Share your biggest bubbles and most creative wands with us in the comments!
Jelly Bean Counting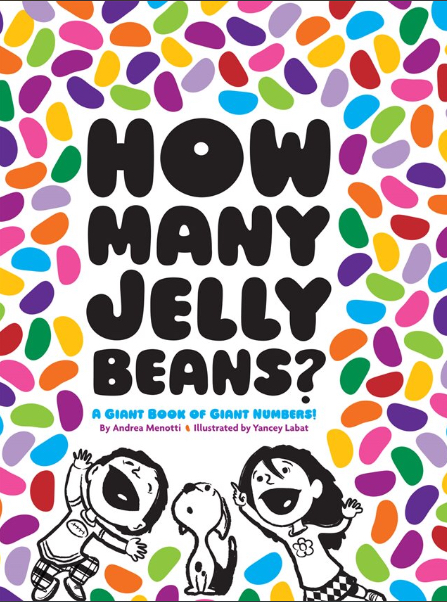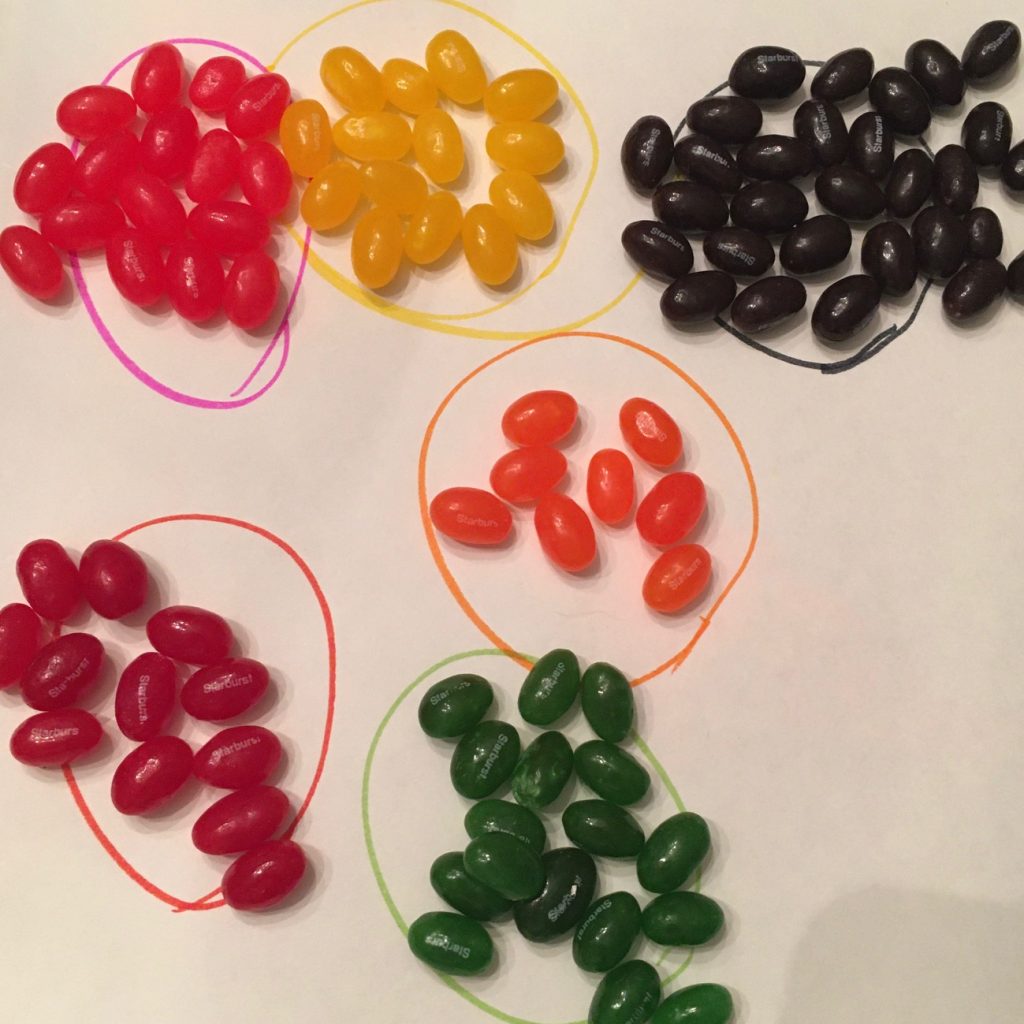 Got some jelly beans lying around? Check out "How Many Jelly Beans?" by Andrea Menotti (available on both Hoopla and Tumble Math through our website). We had fun reading it and then counting and organizing our beans! How many jelly beans do you have? What's the best flavor?
Watercolor Sun Catchers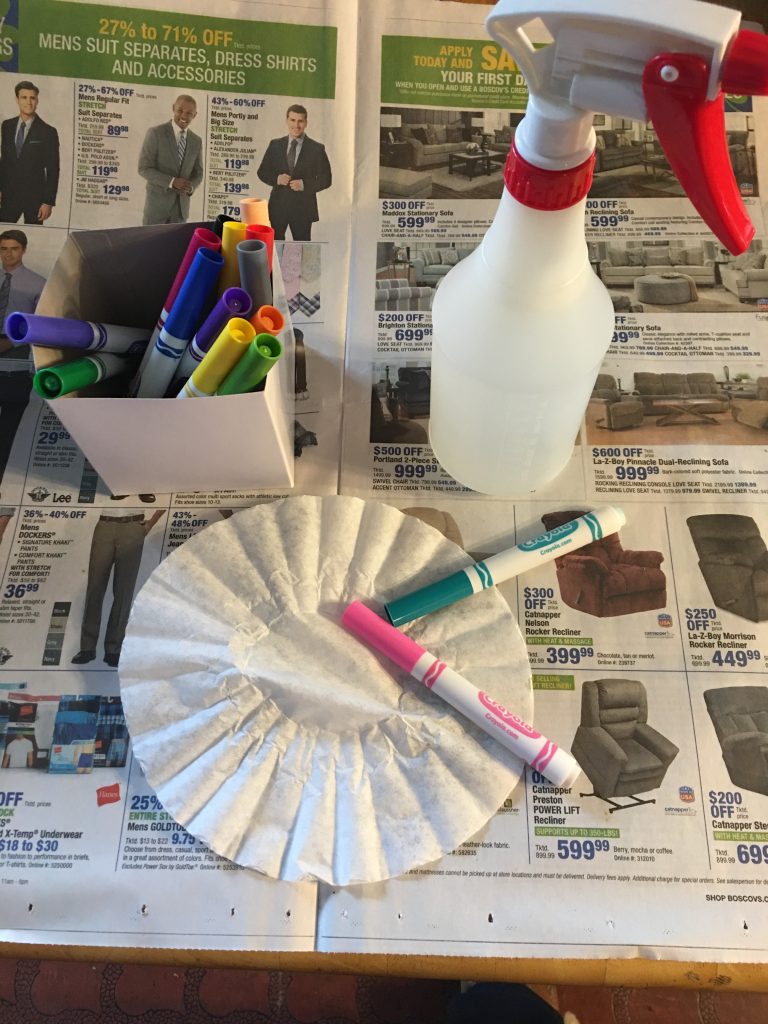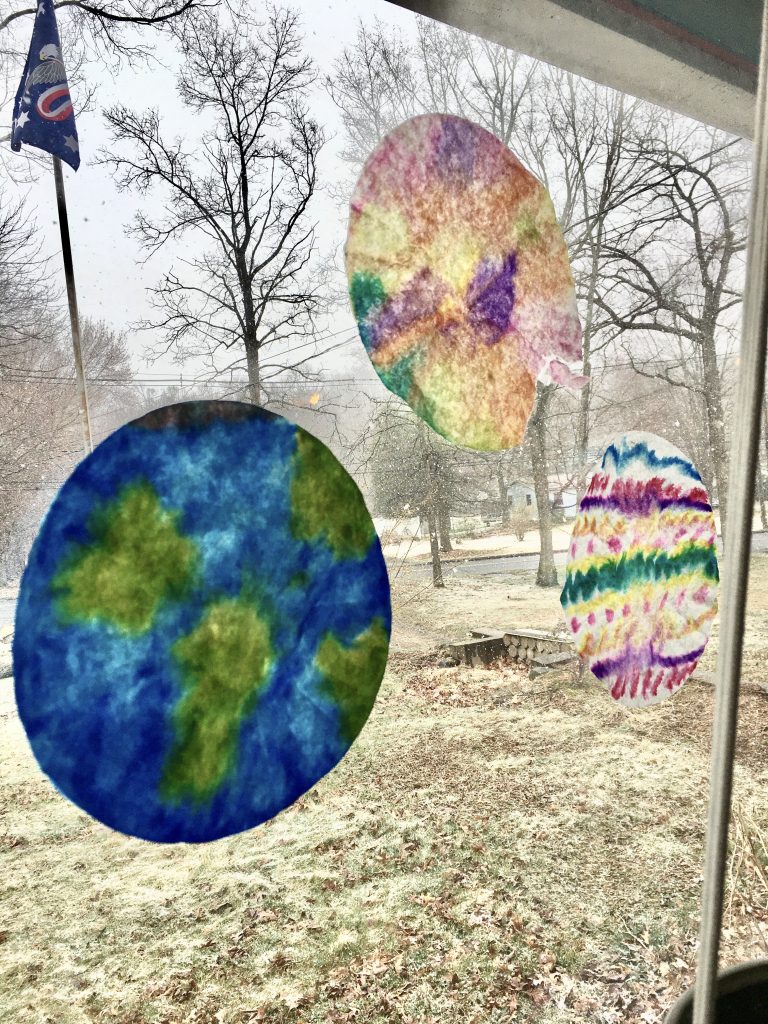 Make a beautiful sun catcher with items you likely have around the house! Simply color on a plain white coffee filter with washable markers and spray with water. The colors will bleed together to create a watercolor effect. Allow to dry and hang in the window! Get creative with different color combinations and patterns- a great way to learn about color theory. This craft is perfect for the whole family!
Tissue Paper Flowers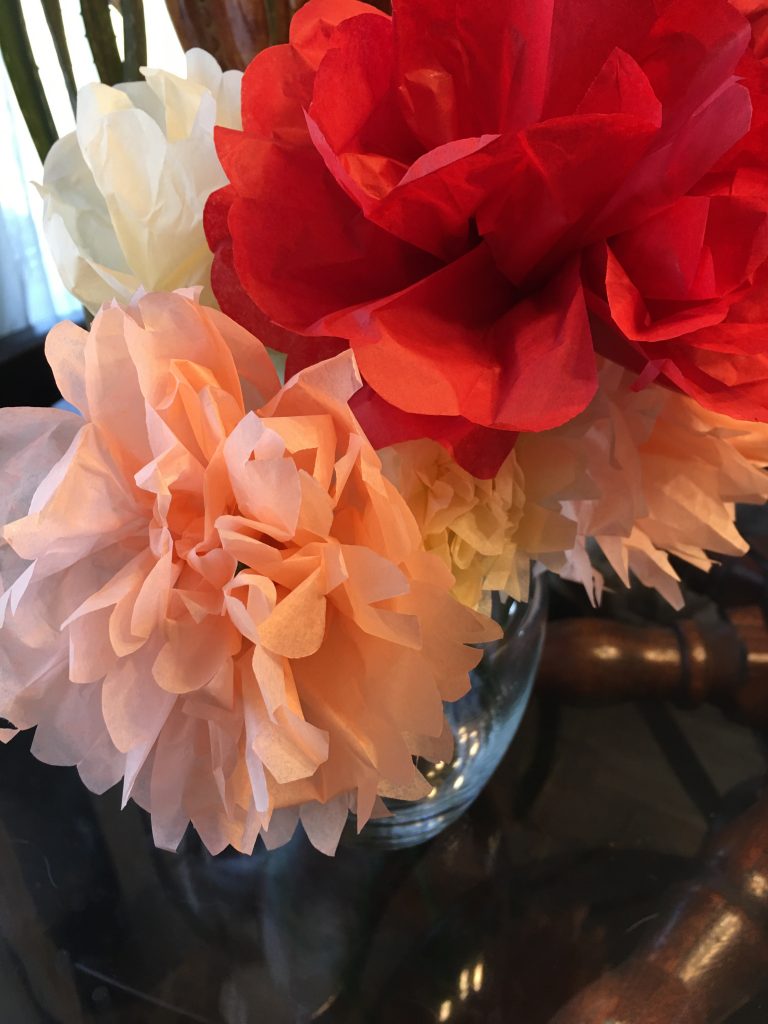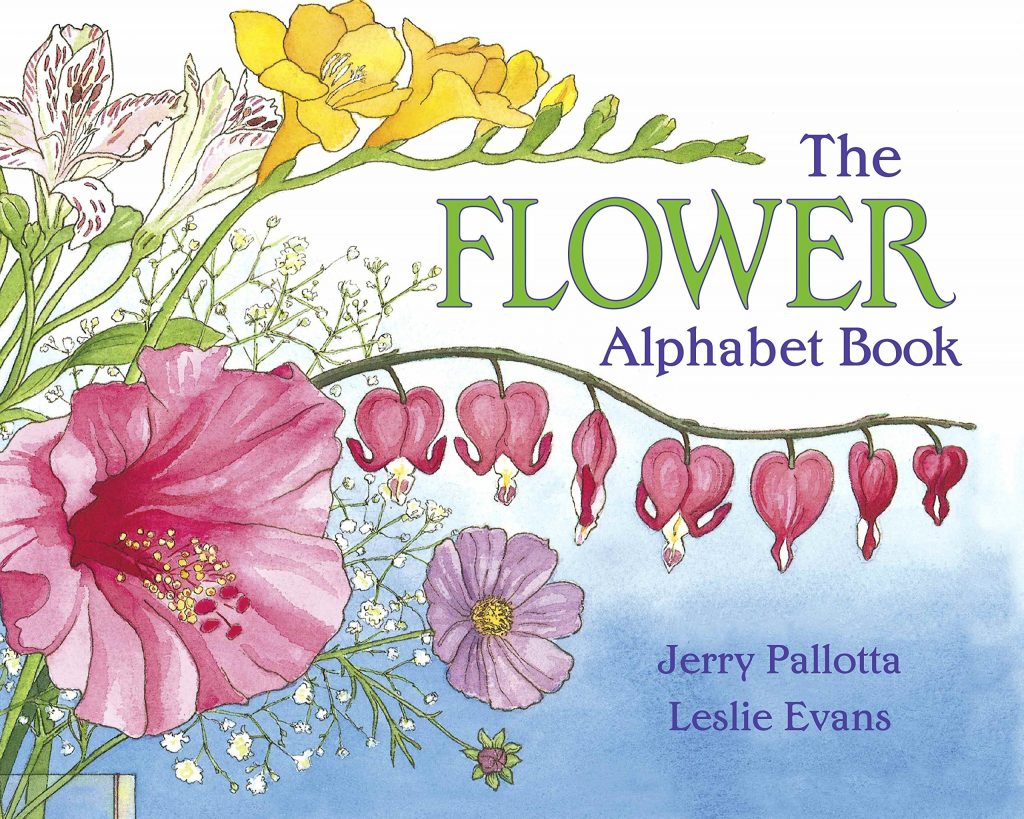 Brighten up your day with these beautiful, and easy, tissue paper flowers! Try cutting different shapes to create a variety of different flowers, or try tissue paper with patterns on them to make truly unique creations. "The Flower Alphabet Book" by Jerry Pallotta and Leslie Evans (available on Hoopla) is the perfect companion book to this craft to keep the learning going all day! Directions for making tissue paper flowers can be found here: https://savingcentbycent.com/2015/03/20/how-to-make-easy-tissue-paper-flowers/
Washi Tape Journal Cover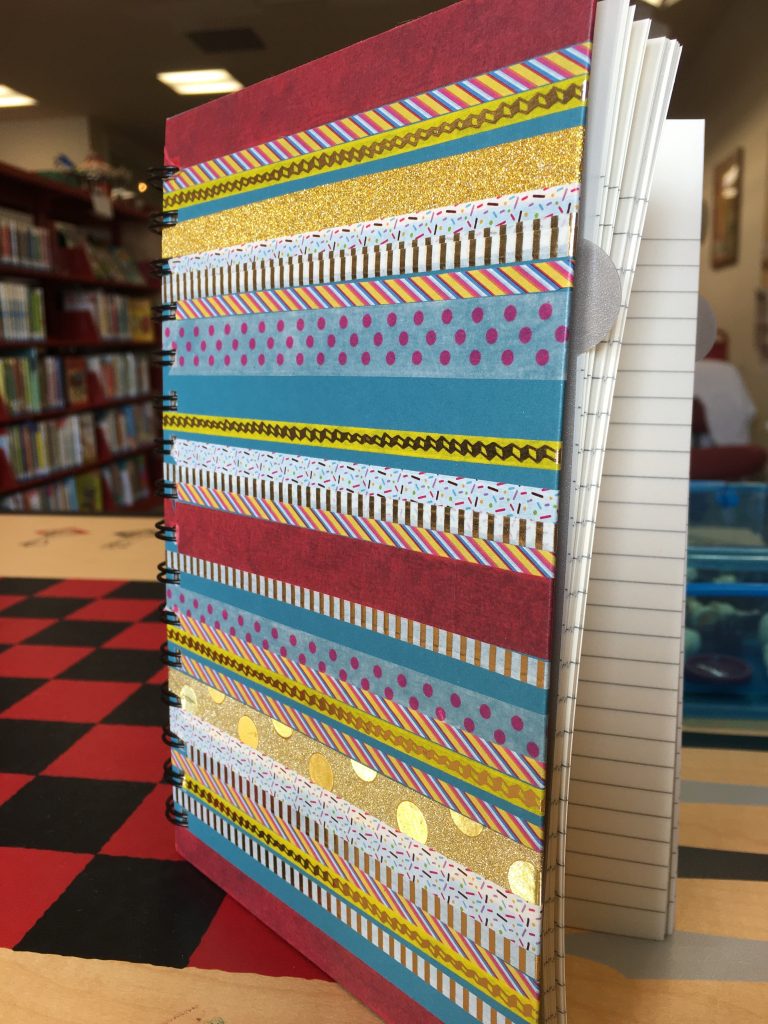 Use some washi tape to decorate your school supplies, journal, picture frames… the possibilities are endless! Kristen covered her notebook to make those afternoon meetings much more fun! Check out this video on Creativebug (free subscription with your library card) and get inspired to make your own washi tape project! https://www.creativebug.com/classseries/single/washi-tape-decor