Explore, Learn, and Play Together!
At The Durham Public Library, we believe in the magic of early learning and the joy of discovery. Our dedicated space for preschoolers and their caregivers is designed to spark imagination, foster a love for reading, and create moments of shared exploration. Parents and caregivers are the first teachers children have. Early literacy is everything a child knows about reading before they read. At the library, we wish to promote excellent resources for early literacy and inspire a lifelong love of learning.
---
Why Visit With Your Little Ones?
---
Storytime Adventures
Storytimes are crafted to captivate young minds nurture a lifelong love for books and help caregivers connect with other caregivers and families who share the journey of early childhood. Creating life-long friendships.
Weekly storytimes are offered for children from birth to 5 years and special programs are offered periodically. Check our calendar for a current list of events.
Continue the adventure from home with the resources below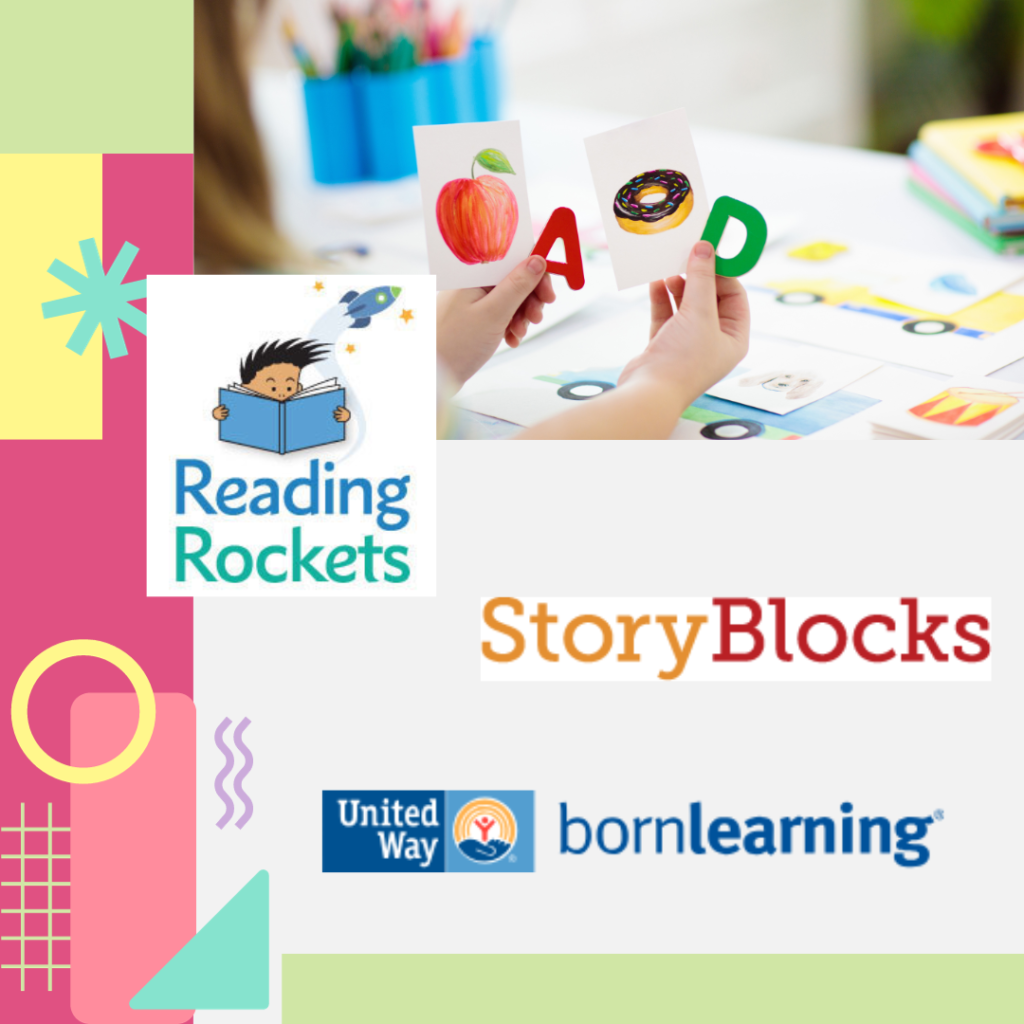 This site, prepared by WETA public television, presents strategies, activities, and lessons designed to help young children learn to read.
Get your child ready to read! Watch short videos modeling songs, rhymes, and fingerplays. Each video includes helpful early literacy tips. Sorted by age groups (babies, toddlers, and preschoolers)
Born Learning is a public engagement campaign that helps parents, grandparents and caregivers explore ways to turn everyday moments into fun learning opportunities. Web content is available in English and in Spanish.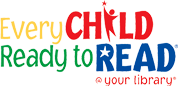 As part of the Every Child Ready to Read program, the library has developed
circulating "literacy kits" that support early literacy practices. Each kit contains:
2 board books
5 picture books
a music CD
an educational DVD or toy
an idea packet of pre-reading activities that parents and children can do together
Kits circulate for 3 weeks; there is a $1.00 per day fine for late returns.
---
Educational Play Areas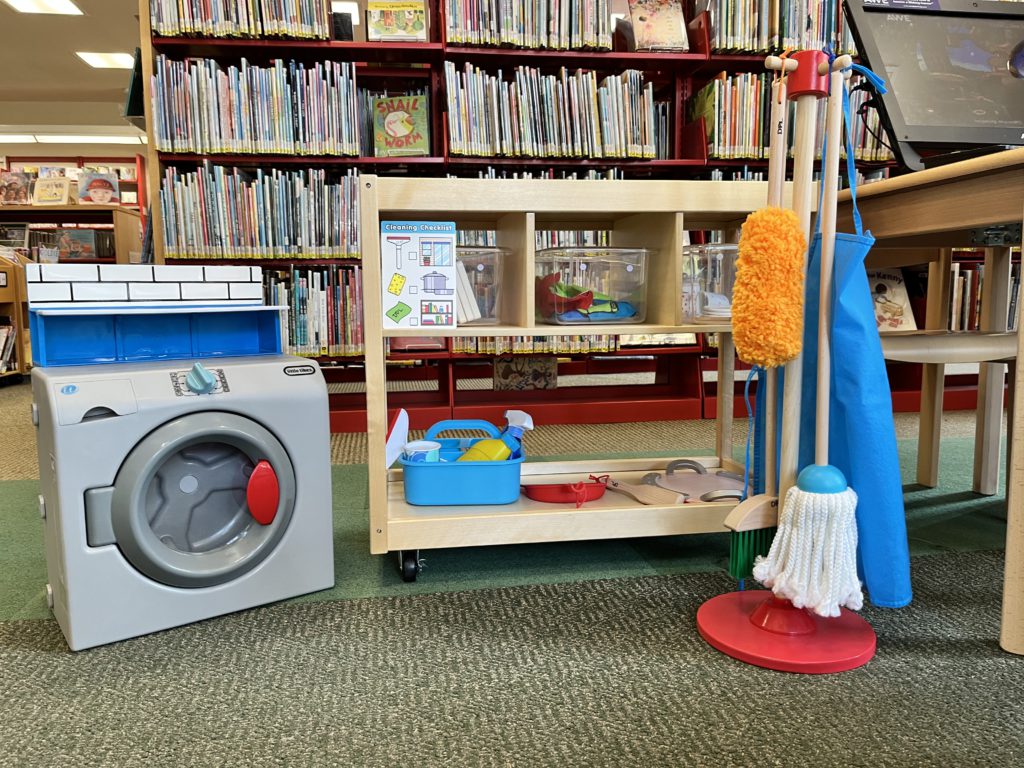 Engage in activities that stimulate creativity, enhance motor skills, and promote early literacy in a fun and welcoming environment in our small play area upstairs. It features a rotating dramatic play station in addition to classics like a train table and Duplos.
---
Special Events and Workshops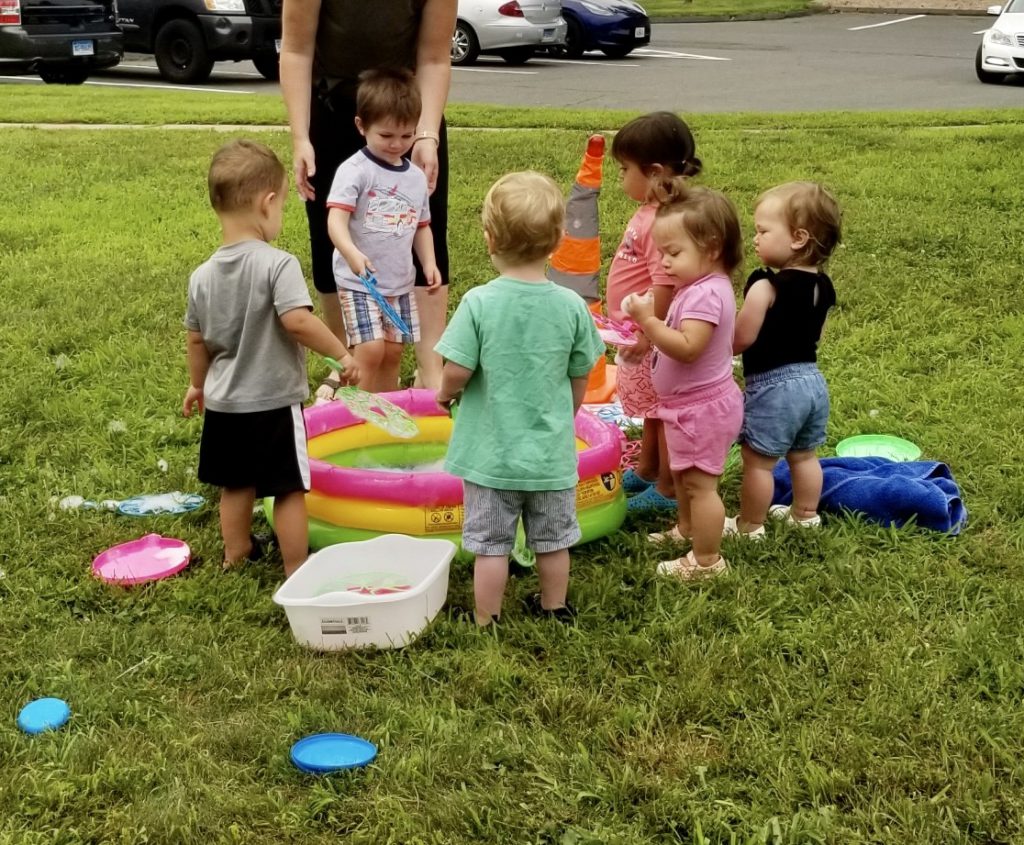 Check out our upcoming special events and workshops tailored for preschoolers (and patrons of all ages). From arts and crafts to music and movement, there's always something delightful happening at the Durham Public Library
---
Your Journey Begins Here!
Sign up for a library card and unlock a treasure trove of resources and adventures for your little one. This is a free service, and the possibilities are endless!