Hello, future scholars and supportive caregivers.
Unlock the Power of Learning Together!
At the Durham Public Library, we're dedicated to making homework time an adventure and learning an exciting journey for school-aged children. Our library is your go-to destination for homework help, math resources, and a world of knowledge waiting to be explored.
📚 Homework Help Hub
Struggling with assignments? Our Homework Help Hub is full of online resources to assist. with tricky math problems to complex science concepts. Let's turn homework hurdles into victories!
---
Project zone
Project assistance tailored for young scholars. Navigate through age-appropriate articles, interactive games, and multimedia resources designed to kindle curiosity and inspire budding minds. Remember to check what resources your child's school offers as well.
Math Zone
Interactive games, engaging puzzles, and expertly curated resources make learning math a blast.
---
Explore Beyond the Textbook
Dive into our extensive collection of educational materials that go beyond the classroom. Fascinating books to spark curiosity and enhance every subject. Here are some Reading resources to try at home.
Parent and Caregiver Support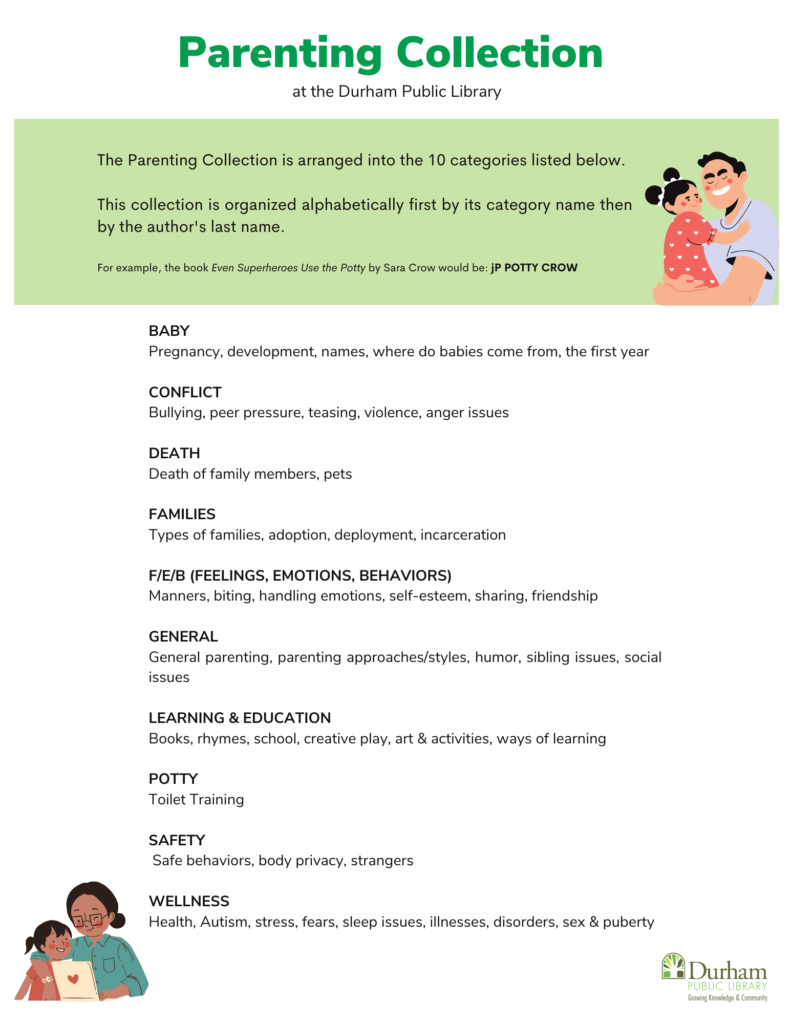 We understand that supporting your child's education is a team effort. Explore our caregiver resources and connect with other parents navigating the academic journey. We have a special collection of parent books in the children's area.
Your Journey to Success Begins Here!
📚 Library Card Benefits
Sign up for a library card to unlock a treasure trove of educational resources. Always free for residents, and the possibilities for academic success are endless!
Upcoming Events and Workshops
Check out our calendar for upcoming events, workshops, and study sessions. We're here to support your child's learning journey every step of the way.