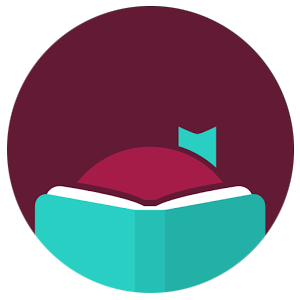 OverDrive/Libby
Best-selling and award-winning fiction and nonfiction books, audiobooks, and magazines. You may borrow up to 10 items at a time. Over 3,000 popular magazines are available, with no wait lists and no item limits.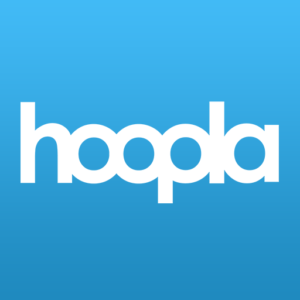 hoopla
Always available movies, TV shows, music, books, comics, and audiobooks. You may borrow up to 4 items per calendar month.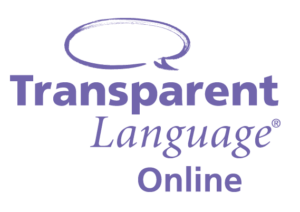 Transparent Language
Language learners can build vocabulary, practice skills, and maintain what they have learned with Transparent Language Online, available anytime, anywhere in 110+ languages.
ResearchItCT
Databases, journals, newspapers and other resources available to cardholders from any Connecticut public library. A service of the CT State Library.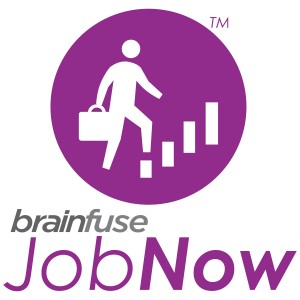 JobNow!
Receive live job coaching, real-time interview practice, full-service resume lab, 24/7 access to local job resources and more.
D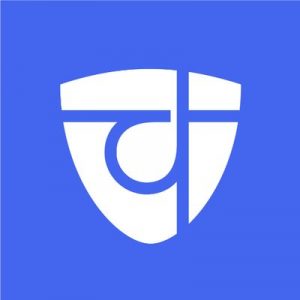 riving-tests.org
Free practice DMV tests, handbooks, and FAQs.