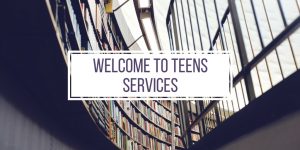 Enjoy New Digital Content with Hoopla!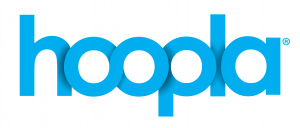 Get more with your library card with our new online service, Hoopla!  Download ebooks, audiobooks, TV shows, and movies!  Click here to get started today.  Accounts must be made with a current Durham Public Library card.  Hoopla Digital is also an app available on the Apple or Google Play stores.
______________________________________________________________________________________________________
At the Durham Public Library we have many services and programs available for teens.
Teens can check out:
Our large variety of books, all organized in categories for easy browsing
New materials
DVDs, audiobooks, and video games
Graphic novels
Digital ebooks and audiobooks available in our Overdrive library
Digital magazines through Zinio
Looking for a good book?
Young Adult Science Fiction, Fantasy, and Paranormal Recommendations (PDF Download)
Young Adult Contemporary Fiction Book Recommendations (PDF Download)
Young Adult Historical Fiction Book Recommendations (PDF Download)
Or fill out this form and we will select 10 books and put them on hold for you! https://docs.google.com/forms/d/e/1FAIpQLSflF-eIXYY7ickoZK2JDe0wgzcOT3xAkzAlYt3QV44Zfsf-6A/viewform?c=0&w=1
What else?
The Durham Public Library also has computers equipped with Microsoft Office software and internet for your needs.
Feel free to reach out to our staff for any homework assistance.  The library offers an online resource filled with academic articles and journals for your research projects.  If you have a valid CT library card, click here to access ResearchIT CT, our online research database, from home.  You can also use this resource at the library.
Questions, comments, book recommendations? Email Youth Services Librarian Kristen Slepecki at kslepecki@durhamlibrary.org.  You can also call (860) 349-9544.