A Universe of Stories
Explore a universe of stories this summer!  This year we will be introducing Read and Bead for our Grade K-5 summer reading program! (See links below for Teen and Adult Summer Reading.)
---
STEP 1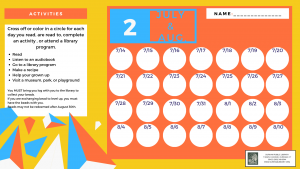 Starting June 17th, 2019 visit the library to pick up your activity log.
STEP 2
Select your first brag tag and necklace.
STEP 3
Start reading! There will be no timing and no counting, just read, attend a library program, or choose from other fun activities.
In your log, you will cross off or color in a circle each day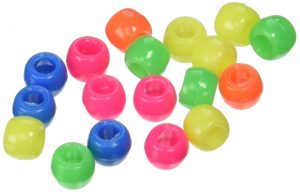 you do one of these things:
Read OR are read to.
Complete an activity ( listed on your log, for example, make a recipe!)
Attend a library program.
Limit one circle per day.
STEP 4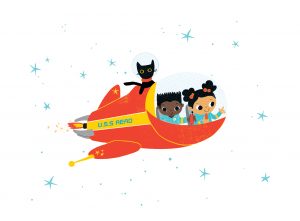 Bring your log to the library to collect your beads!
STEP 5
Keep going! Earn more beads. With more beads, you'll be able to trade them in for more exciting beads, earn more brag tags.
---
Click Here for the Teen Summer Reading Program