When:
July 8, 2017 @ 10:00 am – 12:00 pm
2017-07-08T10:00:00-04:00
2017-07-08T12:00:00-04:00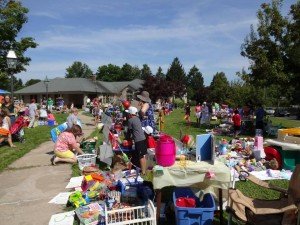 Saturday July 8th
Set up 9AM-10AM
Sale 10AM-12PM
A sale where only kids can sell, but anyone can buy! Ages 5-18 (12 & under with a parent).
Registration opens June 19th. To register stop by the front desk or call the Library to register at 860-349-9544.
Please bring the following if you plan to sell:
kid's items ONLY
a blanket and or table
items marked with prices
a parent if you are under 13 years of age
Please take home any unsold items and move your cars to the side after unloading.
Rain Date 7/15